In 1969, during Brazil's nearly 20 year long military dictatorship, thousands of Indigenous peoples were displaced or forced into Indigenous concentration camps such as the infamous Krenak Reformatory and the Guarani Farm, which were established in Minas Gerais and imprisoned a total of 121 Indigenous people from across 17 different tribes. These forced displacements, coupled with several massacres were declared "Just Wars" by the Portuguese Colonial government. 
During that period, the Krenak people, in particular, were forbidden from practicing their cultural traditions, speaking their native language, drinking alcohol, having sexual relations, breaking curfew, leaving the village without permission, or resisting land invasion by farmers, among other things. Anyone found breaking the law was immediately deemed a rebel and imprisoned in the Indigenous concentration camps. Torture, beatings, solitary confinement, and forced labor were commonplace. At least 8,350 indigenous people are known to have been killed, and many more lost their land, according to the 2014 National Truth Commission Report. 
Furthermore, the regime assembled an Indigenous Guard consisting of Indigenous people trained to torture their own people. Ultimately, the Guard served to hinder the possibility for organized Indigenous resistance. Towards the end of the regime, in efforts to reassign Krenak land to local farmers, Krenak families were displaced and forced to work in exploitative conditions on military-owned farms. By the end of the dictatorship, the Krenak population was reduced to a startlingly mere 50 members.
In 1997, following a long judicial dispute, the Supreme Court returned the original 4,000 stolen hectares in Minas Gerais to the Krenak. However, it is nearly half a century later that justice is beginning to be served. The federal court has ordered the Brazilian government to grant reparations and to deliver a public apology—in the form of a nationally-covered ceremony—to the Krenak people.
Aside from the federal government, the court has charged the Minas Gerais state government and the country's Indigenous affairs agency, Funai, for the crimes committed against the Krenak people in southeastern Minas Gerais during the dictatorship.
The recent ruling ordered Funai to complete the demarcation process of the Sete Salões Indigenous Reserve and to actively work towards the rehabilitation of the Krenak language and culture, much of which has been lost. The ruling holds the promise of justice, not only for Indigenous peoples like the Krenak, but for Quilombolas, the Afro-Brazilian descendants of runaway slaves, and other persecuted minorities in Brazil. 
---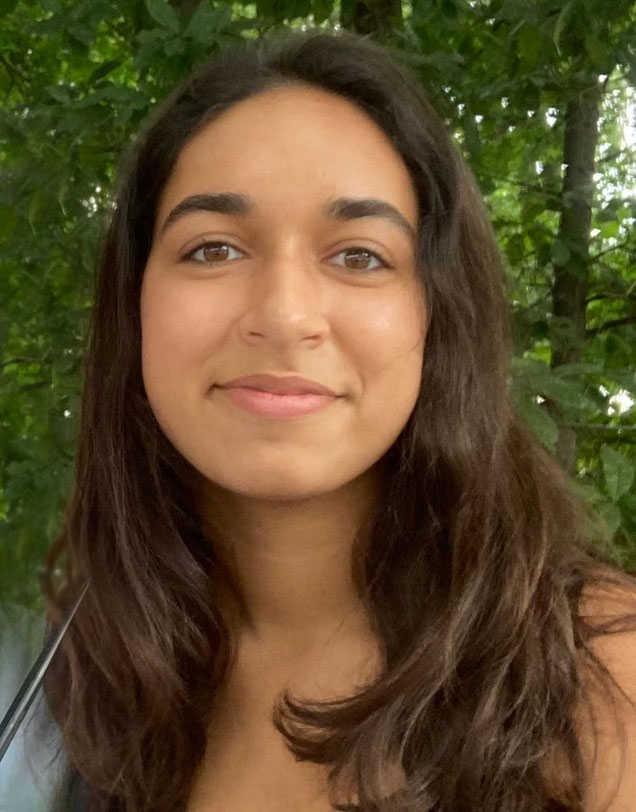 Clara Rabbani | University of Chicago
Clara Rabbani is a rising sophomore at the University of Chicago, majoring in Anthropology with a minor in Urban and Environmental Studies. She is passionate about poetry and is the editor of "The World is Waking Up: Poetry of Resistance from Youth Around The World". With a Brazilian and Iranian background, she is also fascinated with the diversity of human cultures and their intersection with environmentally sustainable practices. She will be collaborating as the Environmental Writer for Brazil.