Amigos da Terra Brasil was founded in 1964 as a branch of the international Friends of the Earth (FoE) foundation, and became known as a women's organization with a deep democratic mission. Since its beginnings, FoE Brazil has been at the forefront of this nation's environmental movement, organizing campaigns on urgent environmental and social issues such as the climate crisis, pollution, and forest conservation, as well as on consumption, waste, and recycling at the local, regional, and federal level.
FoE is the world's largest grassroots environmental network, uniting 73 national member groups and roughly 5,000 local activist groups on every continent, with over 2 million members and supporters from around the world. The organization challenges the current model of economic and corporate globalization in efforts to promote environmentally sustainable and socially just alternatives.

FoE strives to create a peaceful and sustainable world in which societies are able to live in harmony with nature.
We envision a society of interdependent peoples living in dignity, wholeness and fulfillment in which equity and human and peoples' rights are realized… A society built upon peoples' sovereignty and participation and founded on social, economic, gender and environmental justice… free from all forms of domination and exploitation, such as neoliberalism, corporate globalization, neo-colonialism and militarism.
The organization's mission is to ensure environmental and social justice as well as human dignity and rights so as to secure sustainable societies. Furthermore, FoE aims to halt and reverse environmental degradation and depletion of natural resources, nurture the earth's ecological and cultural diversity, and secure sustainable livelihoods. The empowerment of Indigenous Peoples, local communities, women, and minorities is at the core of FoE's work towards sustainability and equity, as it engages in various campaigns, raises awareness, mobilizes peoples, and forms alliances with diverse movements, linking grassroots, national, and global struggles.
FoE's decentralized and democratic structure allows its members to participate in decision-making while striving for gender equity in all its campaigns and other programs. The organization works with surrounding communities, forming alliances with indigenous peoples, farmers' movements, trade unions, human rights groups, and others.
FoE focuses on a diversity of issues ranging from environmental sustainability and conservation to social and economic justice to gender equality, revealing the interconnectedness of human activities and the natural world. These efforts emphasize the reality that environmental justice cannot be effectively obtained without social and economic justice and gender equality. 
---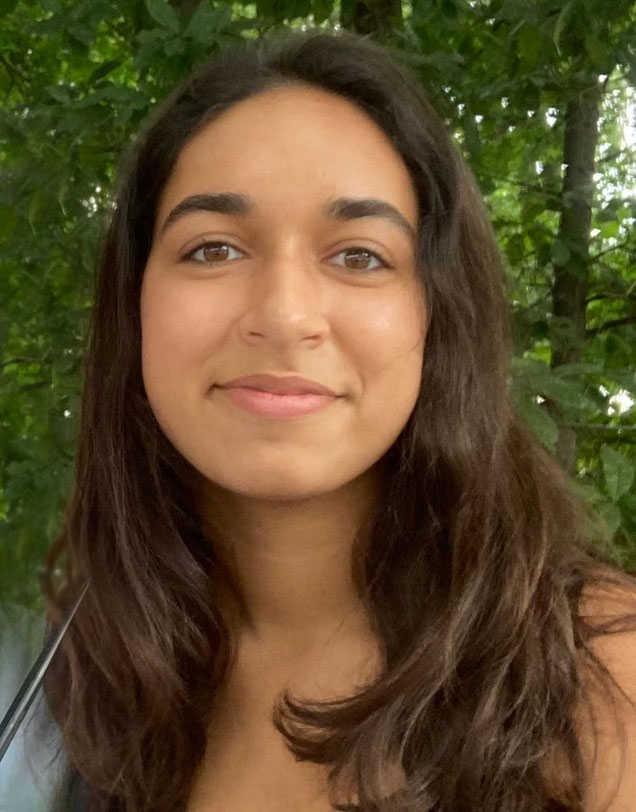 Clara Rabbani | University of Chicago
Clara Rabbani is a rising sophomore at the University of Chicago, majoring in Anthropology with a minor in Urban and Environmental Studies. She is passionate about poetry and is the editor of "The World is Waking Up: Poetry of Resistance from Youth Around The World". With a Brazilian and Iranian background, she is also fascinated with the diversity of human cultures and their intersection with environmentally sustainable practices. She will be collaborating as the Environmental Writer for Brazil.