Green Cross Brasil is an independent NGO founded in 2006 that works to address the interconnected global challenges of security, poverty eradication, and environmental degradation through a combination of advocacy and local programs. The organization engages in partnerships with the Brazilian Government, United Nations, Microsoft, Netafim and Moeda Seeds Bank and is part of Green Cross International network. 
Green Cross International is an environmental NGO headquartered in Geneva, Switzerland and founded by former Soviet leader Mikhail Gorbachev in 1993, following the 1992 Earth Summit in Rio de Janeiro, Brazil. During the same period, Swiss National Council MP Roland Wiederkehr founded "World Green Cross" with similar aims. The organizations merged in 1993, becoming Green Cross International.
"Water, like religion and ideology, has the power to move millions of people. Since the very birth of human civilization, people have moved to settle close to it. People move when there is too little of it. People move when there is too much of it. People journey down it. People write, sing and dance about it. People fight over it. And all people, everywhere and every day, need it."  Mikhail Gorbachev.
Green Cross International's current member organizations span across thirty different countries—of which Brazil is one. Its primary mission is to "respond to the combined challenges of security, poverty and environmental degradation to ensure a sustainable and secure future". The organization seeks solutions through dialogue, mediation, and co-operation through "legal, ethical, and behavioural norms that ensure basic changes in the values, actions, and attitudes of government, the private sector, and civil society necessary to develop a sustainable global community; Contribute to the prevention and resolution of conflicts arising from environmental degradation; Provide assistance to people affected by the environmental consequences of wars, conflicts and man made calamities."
Currently, Green Cross International, and the countries involved, are engaged in various domains across society, from socio-economic to political to environmental spheres. The organization has hosted environmental dialogues, provided social and medical care to underprivileged families, worked to control the militarization of weapons, and reduced pollution through water sanitation initiatives and toxic waste cleanup. Furthermore, in order to combat the ongoing effects of climate change, Green Cross International has created a climate change task force, which works to develop and proliferate renewable energy and green buildings and to reforest the Amazon.
In the midst of such urgent environmental and humanitarian crises, organizations like Green Cross International and Green Cross Brazil make all the difference, engaging communities in the betterment of their societies and, in the process, empowering individuals to create lasting and effective change. 
---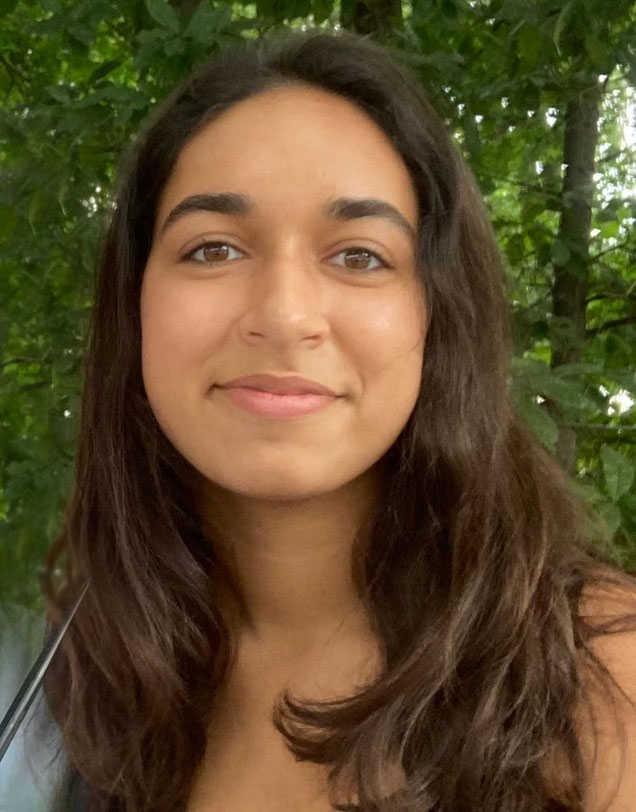 Clara Rabbani | University of Chicago
Clara Rabbani is a rising sophomore at the University of Chicago, majoring in Anthropology with a minor in Urban and Environmental Studies. She is passionate about poetry and is the editor of "The World is Waking Up: Poetry of Resistance from Youth Around The World". With a Brazilian and Iranian background, she is also fascinated with the diversity of human cultures and their intersection with environmentally sustainable practices. She will be collaborating as the Environmental Writer for Brazil.