An essential contributor to the cultural tourism sector of Paraty, Brazil, Quilombola Campinho da Independência began near the end of the 19th century, following the fall of the country's slave regime. Over the decades, its residents—descendants of former enslaved African and indigenous peoples—successfully adapted their social structure to modern society while maintaining deep cultural roots. 
Throughout the 1960s and 1970s, the quilombolas of Campinho da Independência faced a fierce dispute over their lands. The disputes followed the construction of the BR-101 highway, after which the region became the focus of interest for tourist resorts, leading to the expulsion of the indigenous peoples from vast tracts of land.
During that period, land grabbers attempted to seize the Campinho but faced passionate resistance. In 1994 the quilombolas of Campinho da Independência founded the Association of Residents of Campinho (AMOC) and began to demand the collective titling of their lands. In 1999, following decades of dispute, Campinho da Independência became the first quilombola community in the State of Rio de Janeiro to have its lands titled, and, until 2006, it was the only quilombola community in the state to have its title registered in a notary's office.
Throughout almost the 19th century, the community depended primarily on agriculture, hunting, and extractivism. However, the major productive activities of the community are now agriculture and handicrafts. Traditional handicrafts are produced mainly for commercialization and are displayed for tourists in a craft house.
Furthermore, in the aim of promoting ethical tourism and cultural understanding, the community has constructed an inn for visitors as well as various ecological trails meant to showcase the pristine beauty of the region. Now, after decades of struggle, visitors are welcomed to join the vibrant community as it teaches the history, traditional arts, and gastronomy of the Quilombolas. Activities include a traditional dance known as Jongo, which originated for planning escape strategies, a basket weaving workshop using raw materials from the region, and as well as a farming workshop. 
The Quilombolas, like so many black and indigenous communities in Brazil, are a people who have overcome age-old struggles for survival and equality. The Campinho da Independência, ultimately, evidences their incredible resilience and the wealth of their culture.
---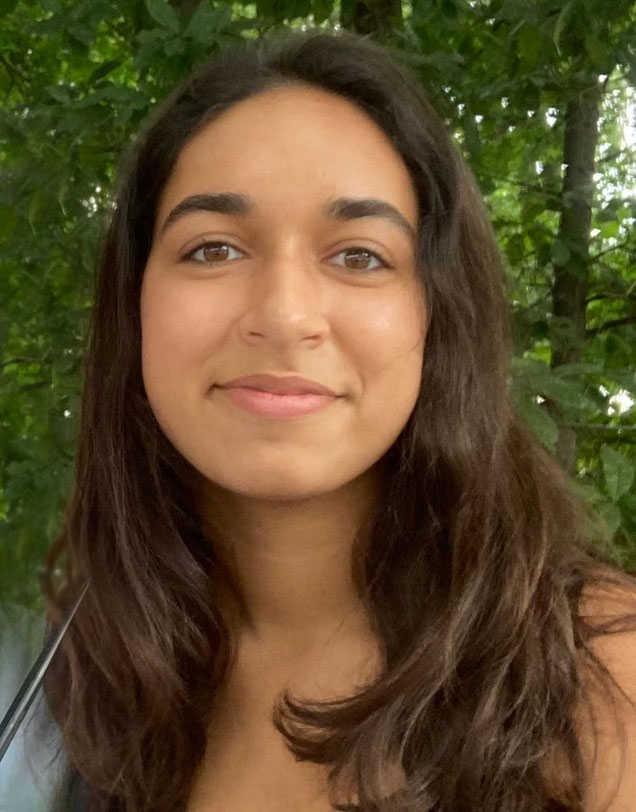 Clara Rabbani | University of Chicago
Clara Rabbani is a rising sophomore at the University of Chicago, majoring in Anthropology with a minor in Urban and Environmental Studies. She is passionate about poetry and is the editor of "The World is Waking Up: Poetry of Resistance from Youth Around The World". With a Brazilian and Iranian background, she is also fascinated with the diversity of human cultures and their intersection with environmentally sustainable practices. She will be collaborating as the Environmental Writer for Brazil.