Brazil is the world's largest exporter of beef and a nation suffering profoundly from the effects of agricultural expansion, which is the leading source of deforestation in the Amazon. Currently, 70% of deforested land is reported to be used for cattle ranching. It is the ranchers themselves that are impacted most by deforestation, as land degradation dramatically reduces productivity, vegetation cover, and organic matter in the soil. At the moment, nearly 300 million acres of pastures in Brazil are considered degraded.
In efforts to counter the effects of agriculture-driven land degradation, a recent study found that providing Brazilian cattle ranchers with customized training in sustainable pasture restoration might bring long-term economic and environmental benefits. More specifically, the study concluded that training cattle ranchers to recover degraded pastures could curb carbon dioxide emissions, reduce deforestation in the Amazon and Cerrado biomes, and raise income. These benefits arise from the fact that recovering degraded pastures would allow farmers to continue raising cattle without requiring more land.
Published in the Proceedings of the National Academy of Sciences, the study found that farmers in the Cerrado savanna who received training and customized technical assistance were able to heighten cattle productivity and boost their revenue by 39%, a model which could be replicated in the Amazon. Furthermore, rancher training was found to be linked to a reduction of 1.19 million tons of carbon dioxide emissions, as the recovered land provided more organic matter for cattle to feed on and for carbon sequestration. 
The Low Carbon Agriculture program, which arose from the study, now aims to reduce carbon emissions by providing low-interest loans to farmers seeking to implement sustainable agricultural practices, such as crop-livestock-forest integration, biological nitrogen fixation, and pasture recovery. The initiative requires the establishment of policies that improve access of producers to technical assistance that may aid them in implementing sustainable management on their ranches. 
Ultimately, efforts to train cattle ranchers in Brazil symbolizes the paving of a path to a more sustainable future, as pasture restoration could reduce deforestation and free nearly 79 million acres of land for the recovery of native vegetation, without affecting Brazil's agribusiness sector. 
---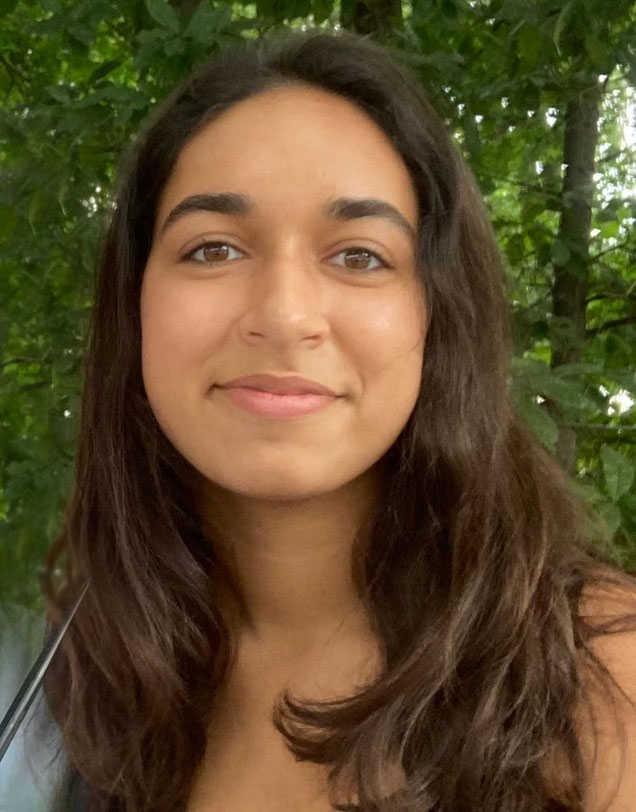 Clara Rabbani | University of Chicago
Clara Rabbani is a rising sophomore at the University of Chicago, majoring in Anthropology with a minor in Urban and Environmental Studies. She is passionate about poetry and is the editor of "The World is Waking Up: Poetry of Resistance from Youth Around The World". With a Brazilian and Iranian background, she is also fascinated with the diversity of human cultures and their intersection with environmentally sustainable practices. She will be collaborating as the Environmental Writer for Brazil.