Quito, October 11, 2022.-
Ecuador strengthens agreements with Afro-Ecuadorian women. President of Ecuador, Guillermo Lasso, together with the Secretary of Human Rights, Paola Flores Jaramillo, led a women's dialogue conference to prevent and eradicate gender violence.
Ecuador is the fourth country in Latin America with the largest presence of Afro-descendant women, according to Ayuda en Accion. Ahead are Brazil, Colombia and Venezuela. According to the National Institute of Statistics and Censuses (INEC),  7% of women identify as Afro-descendants.
"A few minutes ago, Afro-Ecuadorian women arrived from various parts of the country. Today, together with the president we will listen to your proposals to strengthen the processes that allow us to prevent and eradicate gender violence," said the Secretary of Human Rights, Paola Flores Jaramillo on the October 11th reunion.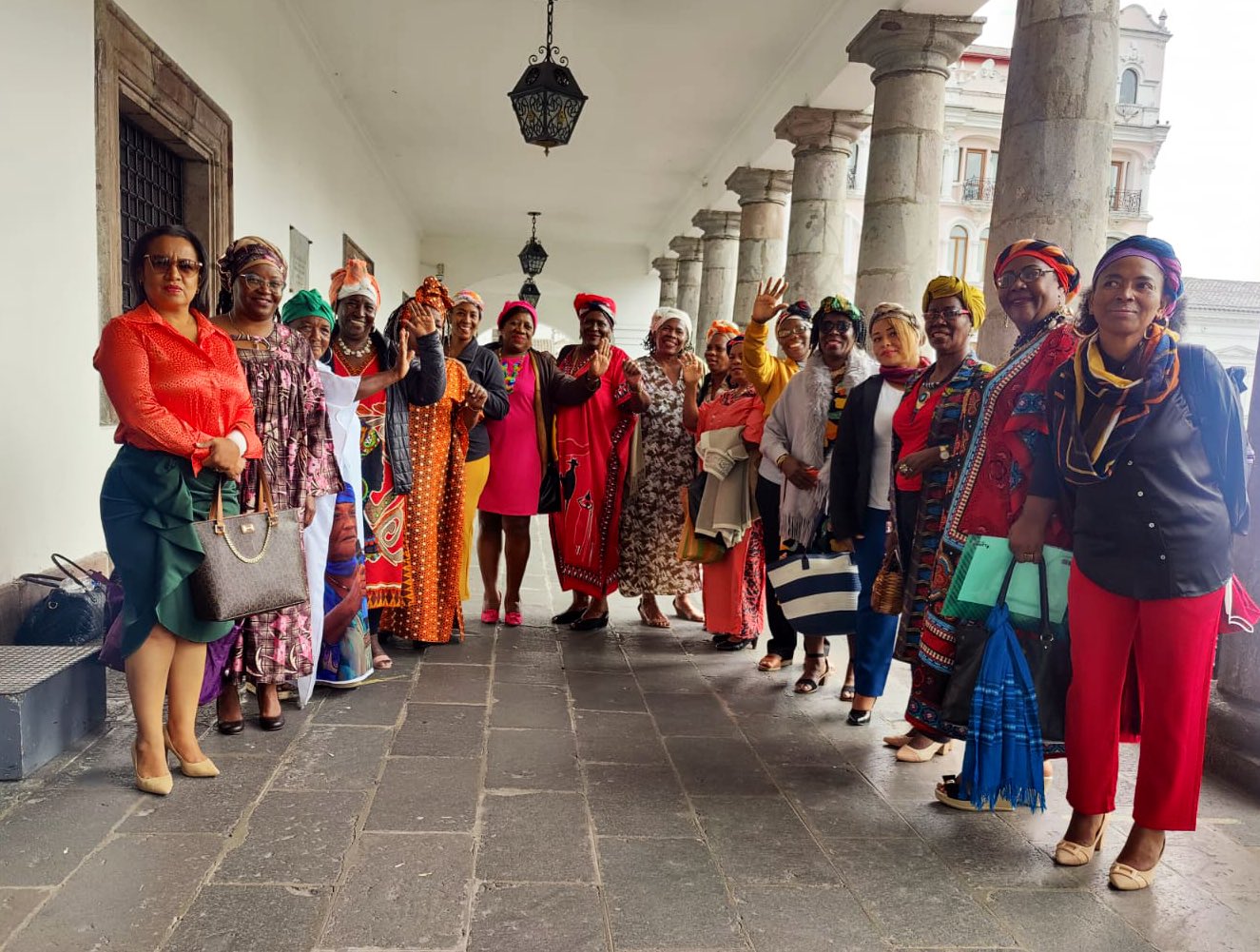 The meeting was attended by Afro-Ecuadorian women, who gathered from various sectors of the country to mark a roadmap with concrete actions for the benefit of women belonging to this group.
The group determined key areas for improvements:
*Presence of Afro-Ecuadorian women in decision-making spaces.
*Support for strengthening the institutionality of human rights and women's causes.
*Strengthen the presence of State branches in Afro Descendent communities to learn about the realities of the Afro-Descendant people.
*Amplify the current vision that responds to the needs of the Afro-Ecuadorian people.
*Create Higher Education spaces for Afro-Ecuadorian youth.
*Increase the presence of Afro-Ecuadorian women in spaces linked to art and culture.
The meeting was also attended by the Minister of Education and the Secretary of Higher Education, Science and Technology to work hand in hand with different organizations that allow young Afro-Ecuadorians to have more spaces for training.
In a speech on September 27, 2022, Guillermo Lasso vowed to dedicate "all means at our disposal" to fight violence against women, a behavior with a long history in Ecuador, he said.
The National Government of Ecuador announced it will continue to host these spaces of dialogue with different groups of women across Ecuador.
---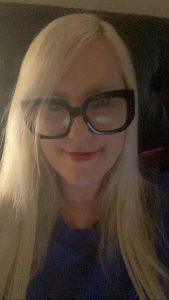 Soledad Quartucci | Latina Republic
Dr. Soledad Quartucci is the founder and CEO of Latina Republic, a 501(C)3 California-based nonprofit organization. Latina Republic is committed to improving the diversity and professional development of storytellers in the media industry as representation matters and affects the stories we tell. Latina Republic makes space for and empowers unheard voices and trains the next generation of leaders in the U.S.