For the last 32 years, the Grupos Beta of the National Migration Institute (INM) of the Ministry of the Interior of Mexico has been dedicated to rescuing, locating and assisting migrants in high risk circumstances in rivers, deserts and jungles.
From January 1 to July 31, 2022, staff from this group guided more than 90 thousand people. Their work on behalf of migrants has earned them international recognition. So far in 2022 alone, the 22 Beta Groups located in the states of Baja California, Sonora, Chihuahua, Tamaulipas, Coahuila, Tabasco, Chiapas, Veracruz and Oaxaca, have guided 90,920 nationals and foreigners. Within this aid to the migrant population, humanitarian aid was provided to 72,122 people, who received either transfer to a hospital, water or food rations.
From January 1 to July 31, 2022, 1,131 migrants were rescued from some dangerous circumstance, among them, the strong current of the Rio Grande, dehydration due to the abandonment of the 'polleros' in the desert or bodily injuries, among other, according to data by the Gobierno de Mexico.
The members of the Beta group are characterized by being highly qualified and trained in search and rescue missions, crisis care, defense of human rights, immigration legislation and prevention of human trafficking.
#Comunicado ? #GruposBeta del @INAMI_mx celebran #32Años de #AyudaHumanitaria y de velar por los #DDHH de las personas migrantes, de enero al 31 de julio de 2022:
??Orientaron a 90,920
??Auxiliaron a 72,122
??Rescataron a 1,131
¡Reconocemos su labor!https://t.co/DaxbTYJBkE pic.twitter.com/VruP3IBKAd

— INM (@INAMI_mx) August 2, 2022
Background
In 1990, a pilot program was created in Baja California, which would later integrate the Beta Tijuana Group, whose purpose was to help migrants who were victims of crime during their transit through Mexican territory.
In 1994 the Beta Nogales Group was formed in Sonora; in 1995 two more groups were created: One in Tecate, Baja California and the second in Matamoros, Tamaulipas. Currently there are 22 Beta Groups in 9 states of the country: Baja California, Sonora, Chihuahua, Coahuila, Tamaulipas, Veracruz, Tabasco, Chiapas and Oaxaca.
Migration Law
The creation of the Migrant Protection Groups is established in Article 71 of the Migration Law, published in the Official Gazette of the Federation on May 25, 2011:
"Article 71. The Secretariat will create protection groups for migrants who are in national territory, which will have as their objective the protection and defense of their rights, regardless of their nationality or immigration status.
The Secretariat will enter into collaboration and coordination agreements with the dependencies and entities of the Federal Public Administration, of the states or municipalities, with civil society organizations or with individuals, in order for them to participate in the installation and operation of migrant protection groups."
Migrant protection groups aim to provide humanitarian aid, first aid, migration assistance, guidance and information to migrants about their rights. To fulfill their objective, these groups are located in areas of the Mexican national territory where they can strategically carry out their functions.
The Beta Groups mission is to work for the protection and defense of the human rights of migrants, through support actions such as: rescue operations, humanitarian aid, legal advice and guidance. Their motto is vocation, humanism and loyalty.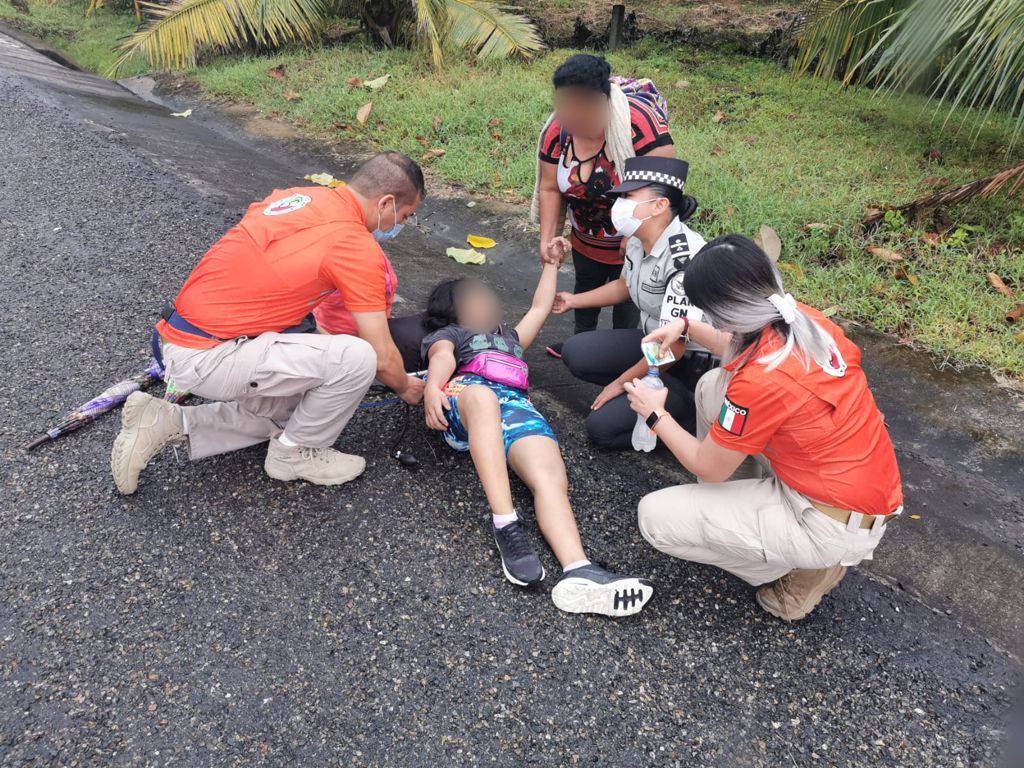 The Beta Groups are made up of public servants from the three levels of Mexican government, who are in optimal physical and health conditions, fit to carry out rescue missions. They are highly trained and specialized in the defense of human rights, provision of humanitarian aid and protection to migrants.
Search and Rescue
The Beta Groups carry out search and assistance tasks for migrants who are missing or in situations of risk, in coordination with the institutions and dependencies specialized in said actions.
Humanitarian aid
They provide migrants with first aid, and in case of an emergency, transfers to hospitals. They carry out missions to locate migrants at risk and provide them with water and food to cover their immediate needs.
Legal advice
They also collect complaints and comprise reports presented before the National Human Rights Commission when migrants report their rights have been violated, and before the Public Ministry when migrants are victims or witnesses of behaviors possibly constituting a crime.
Orientation
They inform migrants about the risks they face during their journey and make them aware of their rights in Mexico.
Warning signs
These are strategically placed and contain information relevant to the area, for example, in the desert migrants are warned about extreme temperatures and the dangers represented by some animals.
First Aid
First aid is provided to migrants who require it and, if necessary, they are transferred to hospitals, health centers or shelters.
The National Migration Institute of Mexico implements its migration policy under the principles of respect and security of national and foreign migrants regardless of their immigration status during their entry, transit and exit from the national Mexican territory. Their aim is to guarantee migration management with full respect for migrants.
---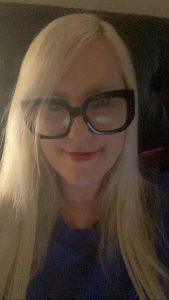 Soledad Quartucci | Latina Republic
Dr. Soledad Quartucci is the founder and CEO of Latina Republic, a 501(C)3 California-based nonprofit organization. Latina Republic is committed to improving the diversity and professional development of storytellers in the media industry as representation matters and affects the stories we tell. Latina Republic makes space for and empowers unheard voices and trains the next generation of leaders in the U.S.